Things are looking bullish for the 2018 real estate market with more and more Americans hoping to acquire that new home before interest rates soar beyond reach. The U.S. economy is also anticipating significant changes. Here are some trends worth attention:
Expect more homes to sell in high-tax states like New York or California. A large number of second homes in these areas will hit the market. This is a result of the new tax reform bill that limited state and local mortgage deductions to $10,000. Real estate specialists see key markets having a bump in inventory; this will cause a plateau in prices, driving the affordability of homes.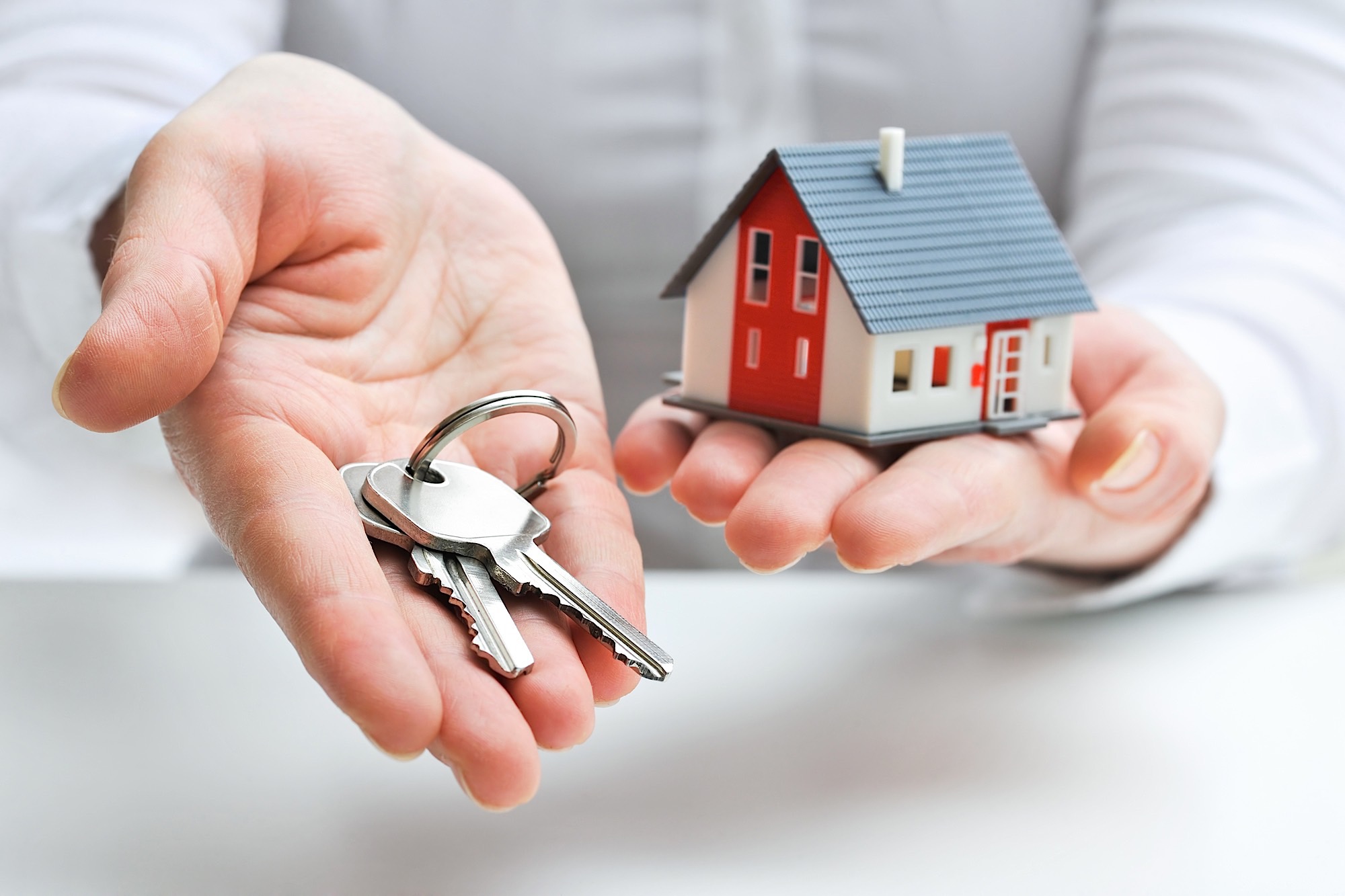 Mortgage rates will rise by 0.25% up to 0.50% in 2018, but expect the U.S. Federal Reserve to intervene if they go any higher. The average 30-year fixed mortgage rate already stands at 4.0%, according to data from Wells Fargo. The U.S. Federal Reserve will step in if it gets crazier, reinvesting more principle and buying up mortgages to lower rates.
We can look forward to more vacation-home buyers in 2018. This is another effect of the tax reform bill, which gives more extra cash to rich Americans and allows for cash transactions. Interest in second homes, especially vacation homes, is expected to spike. Lastly, we should see more loan opportunities in the coming year, as banks get more aggressive about mortgage loans and actively pursue buyers.
Gene Bernshtam heads commercial real estate investment and development firm Avalon Holdings LLC, which specializes in apartment buildings and mixed-use properties. For more on Gene's work and interests, visit this page.